playful innocence through sculpture
Hong Kong's WOAW Gallery presents artist En Iwamura's solo debut in Asia with an exhibition titled Urlandschaft. Responding to the state of confusion that had been experienced across the world, the Kyoto-based multidisciplinary artist seeks to express a sense of "lively and wonderful innocence" with his sculptural work. With her playful ceramic pieces, Iwamura hopes to transport the viewer to a new "metaphysical realm", inspiring contemplation and joy.
Neo Jomon: Beans2022
neutral faces animate abstract shapes
Entitled Neo Jomon: Beanssculpture ceramics from En Iwamura (see more here) features "simple round shapes". These dynamic beings are sculpted with childish expressions that, with their cartoon style, can remind the viewer of youth. Portrayed in pastel shades, the shapes are molded to inspire an eerie yet familiar sense of peace, resonating deeply and thematically with the artist's abstract ink-on-paper paintings of neutral faces and geometrically patterned designs. fascinating.
Similarly, the WOAW Gallery space (see here) receives a new installation of plants, created as an interior garden to bring out an ambiguous vision of tranquility that exists only in the mind of the viewer, and with it the artist continues the exploration of Mom in his practice — the Japanese concept of space and movement.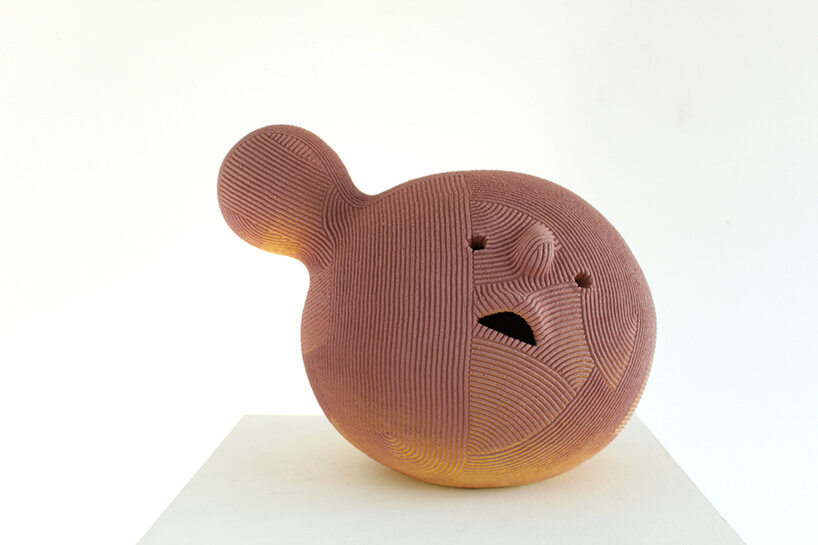 Neo Jomon: Beans2022
en iwamura urlandschaft exhibition
As the title of the exhibition suggests, the works on display represent 'the original landscapes from the bottom of the human heart, which often come with feelings of nostalgia but can also be a mental landscape rather than an actual landscape', says En Iwamura.
Born and based in Kyoto, En Iwamura is a Japanese artist with two master's degrees in visual arts/ceramics and crafts/ceramics respectively. His work has been exhibited in Belgium, France, Macau, Japan and various cities in the United States. In 2018, he was artist in residence at the Jingdezhen Ceramic Institute in China.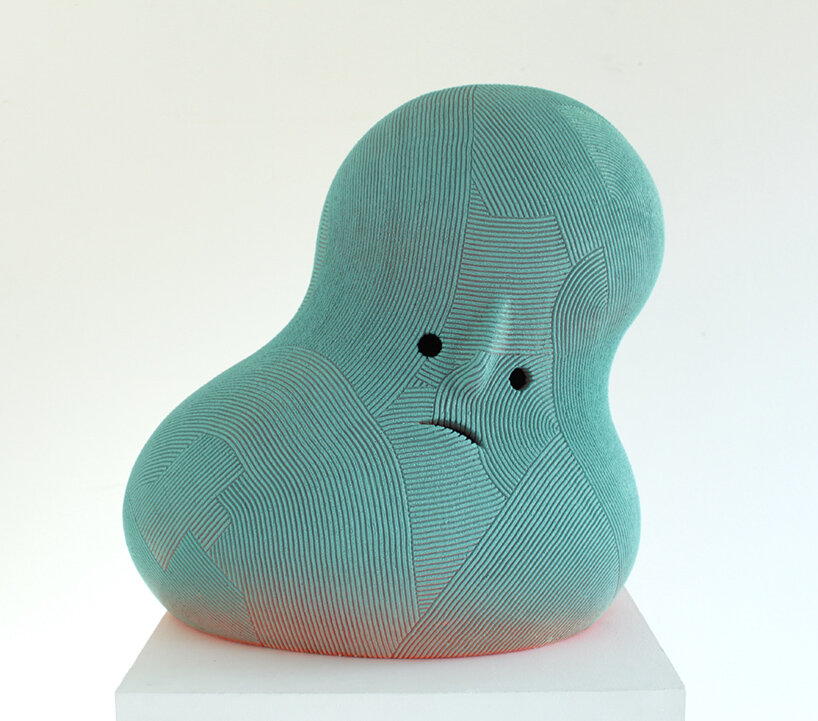 Neo Jomon: Beans2022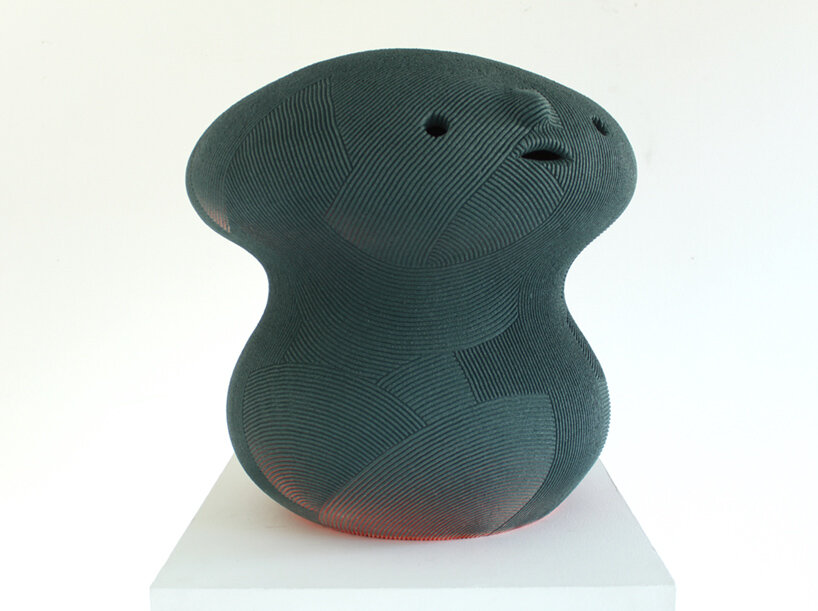 Neo Jomon: Beans2022